About Ludus Magnus Studio
Ludus Magnus Studio was born in 2014 from the experiences and skills of the partners, combined with their passion for the world of entertainment, from board games to modeling, from video games to comics, from books to cinema.
Boardgames with miniatures it's the segment where the team best enhances their characteristics: the ability to develop exciting stories, innovative game design mechanics, beautiful miniatures become the winning features of Ludus Magnus Studio.
Mission
Create top quality boardgames, top in miniatures, components, mechanics, to become market leader, growing our brand and selling globally generating a profit.
Boardgames are what we do and what we want to keep doing. We want to produce only the best, selecting talented artists and collaborators, challenging ourselves to always go further, with a continuous review and improvement of all processes.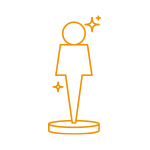 Top in miniatures
Miniatures are one of our main focuses, often the first business card for our products, recognizable for the attention to detail and the dynamism, they are already a reference in the boardgame industry.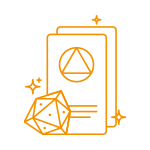 Top in components
After the initial design and processing phase, we engage in close collaborations with leading manufacturing companies, choosing top-of-the-range materials and technologies with them, applying with them continuous quality controls.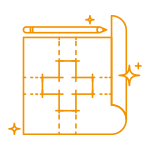 Top in mechanics
The design of the game is what will thrill and entertain our fans for years, so it deserves a special attention. Researching and experimenting original mechanics is for us a constant stimulus and a continuous opportunity for innovation and distinction.